Expert Help And Advice From Master Certified Stepfamily Coach 
One of the most frequent comments I hear from stepmoms is the feeling of being alone and misunderstood in their stepmom journey. Here at Stepmom Wisdom Circle we're all about empowering you to be the best stepmom you can.
"As a veteran stepmom of nearly 30 years, I understand what you're going through. The tools I use in this program are the same ones we've used in our family and with my clients. "
Join Stepmom Wisdom Circle Today!
Why Stepmom Wisdom Circle
One of the most frequent comments I hear from stepmoms is the feeling of being alone and misunderstood by their partners, spouse, family and friends. You are being asked to jump into a role that you most often don't have that much experience with. And even if you did have experience as a mother, chances are, this new role you're about to embark in is very different.
Every stepfamily has it's unique challenges and issues. No matter how much you read about stepfamilies or listen to advice, this information may or may not be helpful in your particular situation. 
When I was a new stepmom, one of my biggest challenge was finding someone to talk with about the types of issues I was facing, trying to make sense of what was normal and what wasn't. I desperately wanted to know that I wasn't going crazy.
Stepmom Wisdom Circle is a secret stepmom support group that will help you get out of the overwhelm and confusion and move towards confidence and understanding around your role as a stepmom and spouse. What makes this group different from others you might consider is that in this group, we will look for solutions to what are some of your most pressing challenges. There will be support and accountability along with mini coaching sessions for the members. You'll also have access to a growing library of resources available only to members of Stepmom Wisdom Circle.
Wisdom circles have been around for generations, supporting and helping one another in dealing with challenges others might not understand. As a veteran stepmom of nearly 30 years plus being a Master Certified Stepfamily Coach, you'll get the best of both world within this group.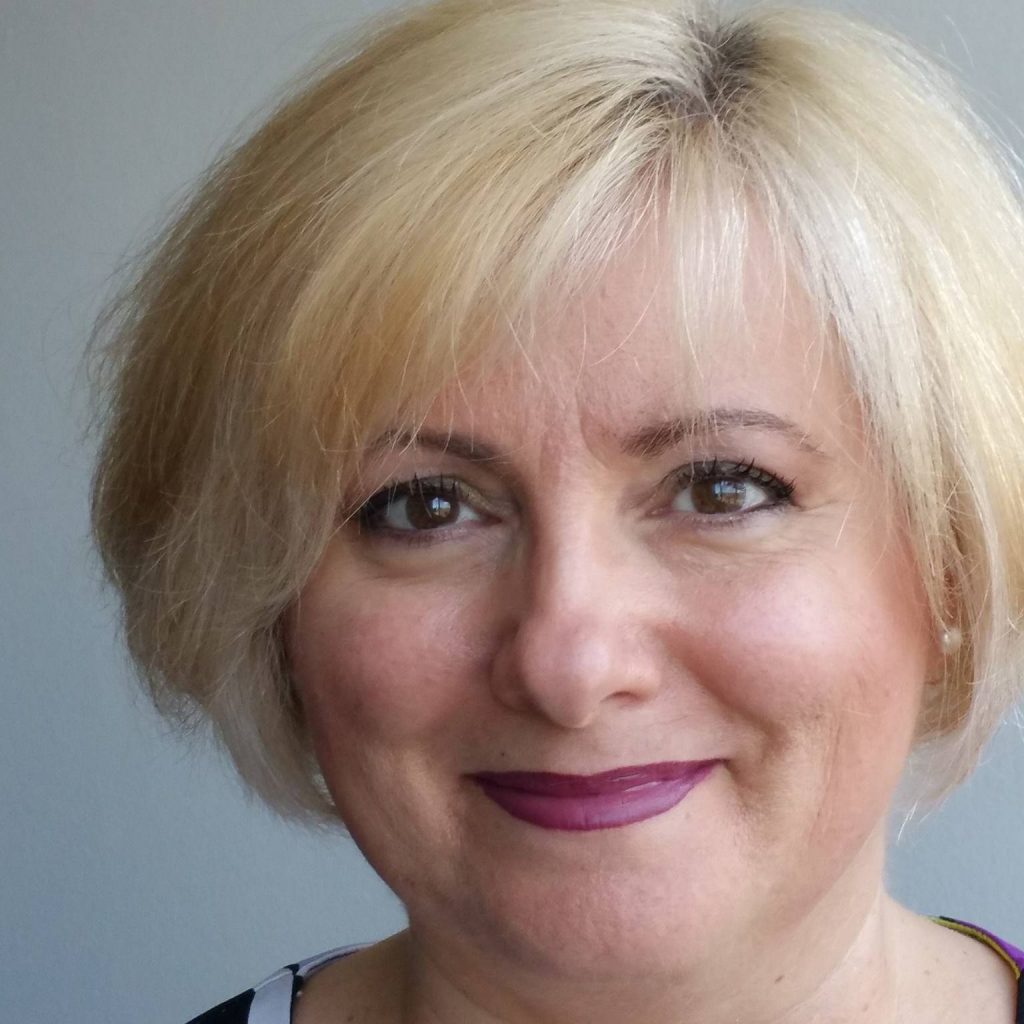 Claudette Chenevert, known as The Stepmom Coach works with stepmoms who are struggling to create a cohesive family life. Claudette, a Master Certified Stepfamily Foundation Coach helps stepmoms build and create strong and healthy stepfamilies by helping stepmoms focus on what they want as a woman, a partner and a parent. Claudette has nearly 30 years of experience as a stepmom and 35+ years as a mother. She understands what it's like to be in your shoes and teaches the best strategies to make life as a stepmom more harmonious. Claudette offers online support groups, self-study stepmom programs, and one-on-one coaching. Claudette also writes for Stepmom Magazine, has a blog and speaks on parenting platforms.  Her book The Stepmom's Book of Boundaries: How and Where to Draw the Line –for a Happier, Healthier Stepfamily is available on Amazon.

Ready to Make a Change?
Join us now by clicking the button on this page. First month is only $1. (Monthly membership thereafter is $10 a month.)
✔ 30 Day Money Back Satisfaction Guarantee
✔ 100% Secure Checkout with PayPal
✔ Cancel At Anytime