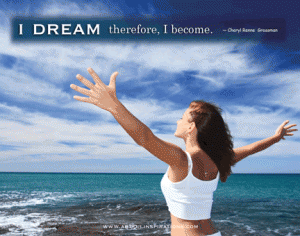 We're all looking for lasting and loving relationships in our lives and yet statistics show us that it's not easy. It can be discouraging to think that stepmoms can create a strong and healthy family.
What does it take to marry someone with children and navigate through the challenges in life? What makes some marriages last while others dissolve? How do you handle discipline in the home? What about going to events where the ex-wife is there?
We often don't have a clue or positive role models to help us maneuver through the many uncertainties that creating and maintaining a stepfamily requires.
What is the best way to deal with the stepchildren? How do you fit in this new relationship? Why is it important to take care of our selves in order to make our lives better?
Is it really possible to get the kind of relationship if I'm the only one making changes?
What is the purpose of having a family vision?
All of these questions and many more are typical questions most stepparents ask themselves when in a step relationship.  Finding answers, ones that are based on good solid research, personal experience and tried and true techniques can be challenging at best.
Many look for guidance from family and friends, but unless they've had personal experience in dealing with remarriage, ex-spouses and stepchildren, the well-meaning guidance and information may not be what is the most useful.
I'd love to share with you Kim's story of her becoming a stepmom.  It all started out with falling in love with this wonderful man. The only issue was he came with two kids, one who wanted nothing to do with having a stepmom.
Read what Kim did and how she transformed her life and her marriage to build to life she truly wanted, one step at a time.