"The best and most beautiful things in the world cannot be seen
or even touched. They must be felt with the heart."
— Heller Keller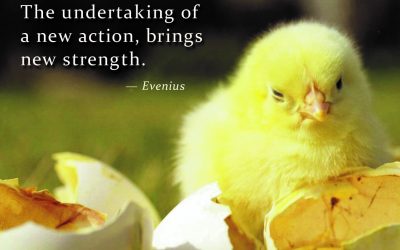 The Undertaking of a new action, brings new strength. ~ Evenius From relationships in our families to the way our world is evolving. It just seems like everything is going crazy. Do you agree? There are times when I welcome having my life be simple and easy - no...