"The best and most beautiful things in the world cannot be seen
or even touched. They must be felt with the heart."
— Heller Keller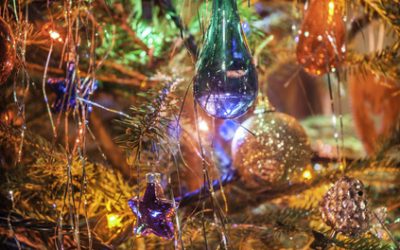 One of the things I remember most about Christmas is the tinsel my grandmother used to decorate her tree with. She had a large fir-tree (it does look larger when you are very little) with lights of all colors and these long dangling tinsels. These were placed with...
read more