"The best and most beautiful things in the world cannot be seen
or even touched. They must be felt with the heart."
— Heller Keller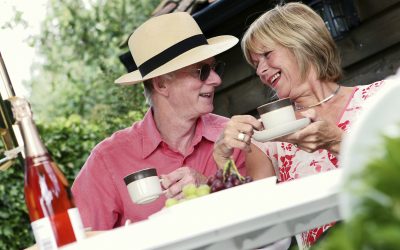 We just celebrated Father's Day last weekend. Some dads grilled (or BBQed as we'd say back in Canada,) others went fishing with their kids or on their own, and then some probably enjoyed the FIFA World cup. Bernard and I had a relatively quiet Father's Day. Both our...