"The best and most beautiful things in the world cannot be seen
or even touched. They must be felt with the heart."
— Heller Keller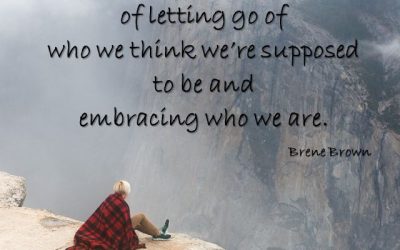 Watch any romantic comedy and you'll see the main characters lost in each other, daydreaming about how wonderful s/he is, letting go of things and people that mattered to them, looking for ways to please or impress their new-found love. In...