"The best and most beautiful things in the world cannot be seen
or even touched. They must be felt with the heart."
— Heller Keller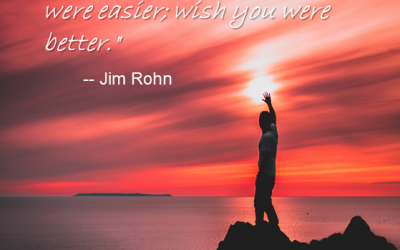 Successful stepfamilies take time and planning. But where do you start? Here are 3 steps to help you build and create stronger and healthier stepfamilies, one STEP at a time.
read more