"The best and most beautiful things in the world cannot be seen
or even touched. They must be felt with the heart."
— Heller Keller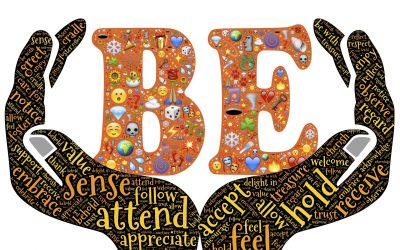 One of the things I remember most about my school days were that we addressed teachers by Mrs. Miss or Mr. (Ms. wasn't used much then). The adults in our surrounding were also addressed in the same manner. Saying please and thank you was second nature to...