"The best and most beautiful things in the world cannot be seen
or even touched. They must be felt with the heart."
— Heller Keller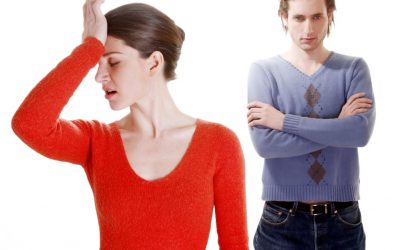 Men and women are different, especially in how they talk to each other and about issues that concern them. Listen to what Alison Armstrong shares about men and women interacting with each other.
read more