"The best and most beautiful things in the world cannot be seen
or even touched. They must be felt with the heart."
— Heller Keller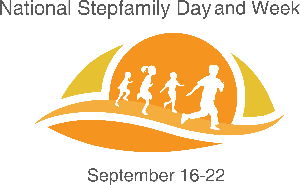 When Christy Tusing Borgeld decided to start National Stepfamily Day in 1997, I don't think she realized the impact she would have on the people that became stepfamilies. She helped to bring us out of the shadows and to shine, to show that there are great people that become stepparents every single day.
read more