"The best and most beautiful things in the world cannot be seen
or even touched. They must be felt with the heart."
— Heller Keller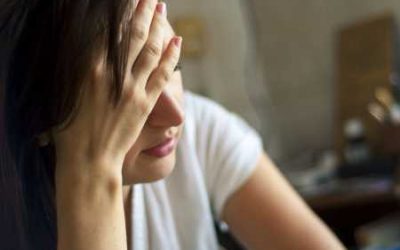 Your stepdaughter comes to you, asking for advice about what to wear for her homecoming. You're thrilled that she even bothered asking you, yet you hold back from saying anything. You're afraid she'll rebuff your ideas or snicker at your suggestions. You...
read more